Gas detection is industry specific. At New Cosmos – BIE, we serve many industries. Each industry has its own needs, we understand what is important to you. As a sensor manufacturer we are in control to create unique sensor solutions, suitable for your application. As a detector manufacturer we add features suitable for your needs. Specially in the field of research and development where applications are developed and tested, more analysis features from your gas detector are required. Together with unique communication and visualisation solutions we help you to bring safety in the best possible way.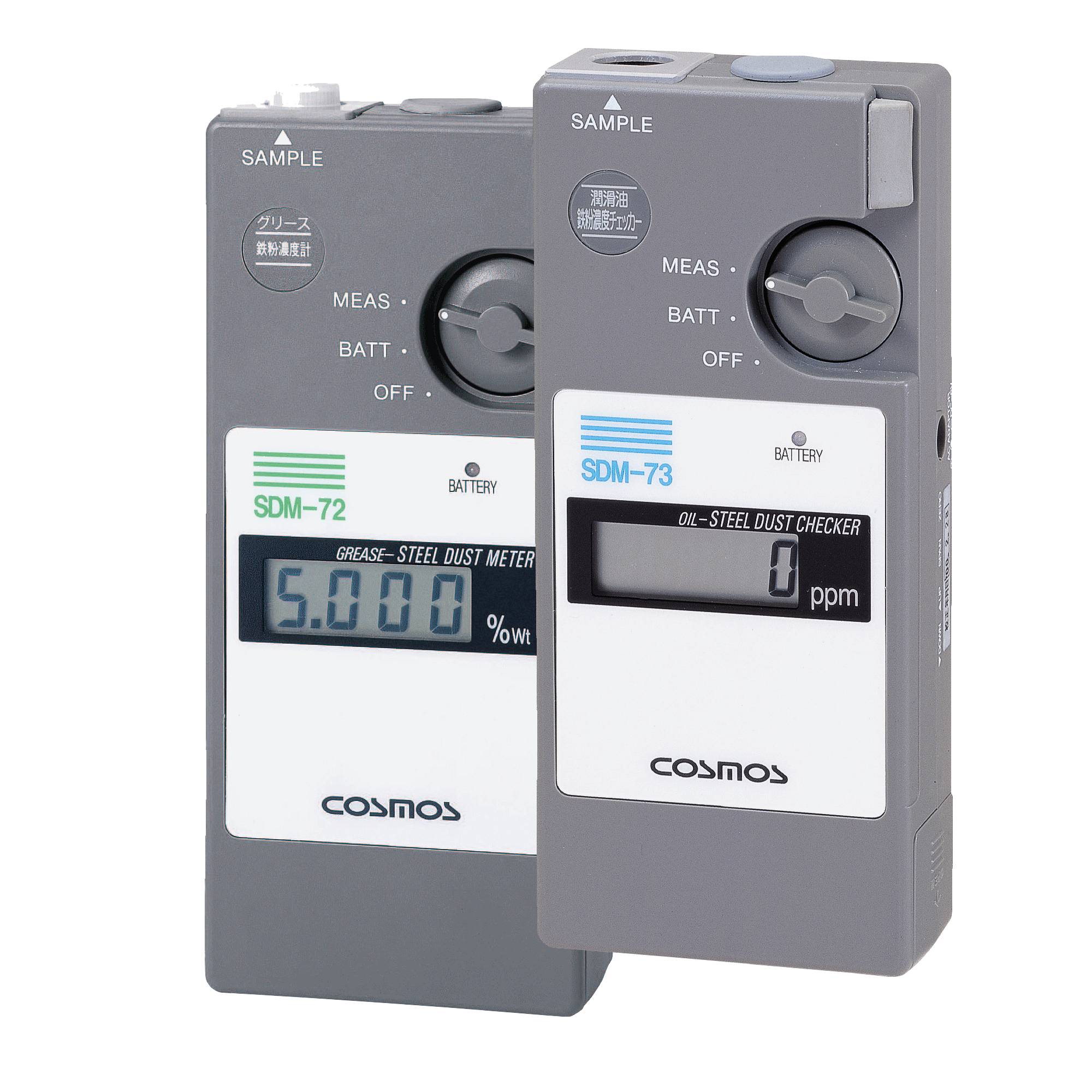 With the SDM-72 and SDM-73 you can diagnose the bearing condition, even long before wear-induced vibration becomes detectable, by measuring the amount of steel dust in the grease or oil around the bearing. No need to send your sample to a laboratory for analyses any longer. You now get on the spot direct measurement. The meter can be used in any rotating equipment application such as robots, wind turbines, elevators etc. Preventive maintenance is key for increase in uptime of your equipment.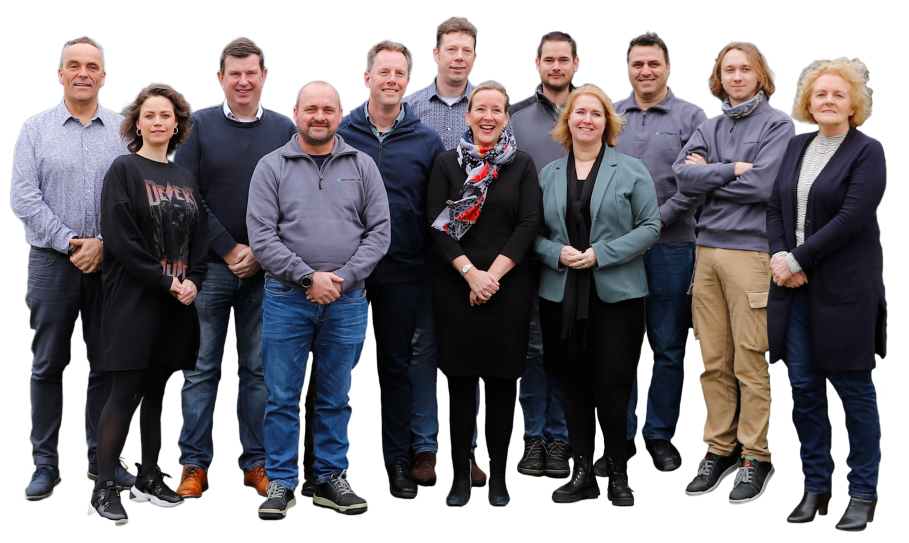 When you have a need for gas detection in your facility, many questions will arise. Very often gases are invisible and sometimes do not smell. They might be lighter than air or not, or they react when getting in touch with moist air. Gas detection is a specialist profession. At New Cosmos – BIE we understand your application and needs. Please get in touch and together we will find your best solution.

Be Sure Be Safe